5 tags
"I don't want it good. I want it Tuesday."
– Jack L. Warner
19 tags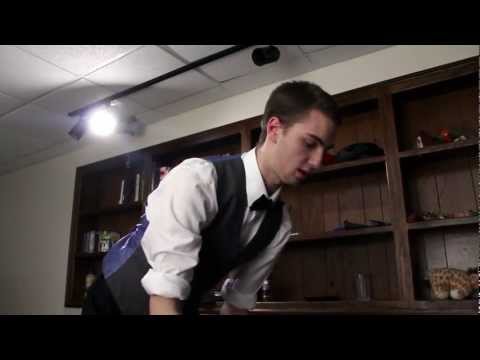 9 tags
12 Short Films in A Year Kickstarter Project →
loser23jtw: Here goes: So Justin and I have made a Kickstarter to raise some money for the 12 Short Films a Year project we're working on.  Click through to the link to learn more, and please consider donating to the project. Seriously, even if it's only a dollar, I'll love you for the support. And don't forget to help us out by re-posting the link everywhere you can possibly think of! Thanks!
21 tags
17 tags
6 tags
18 tags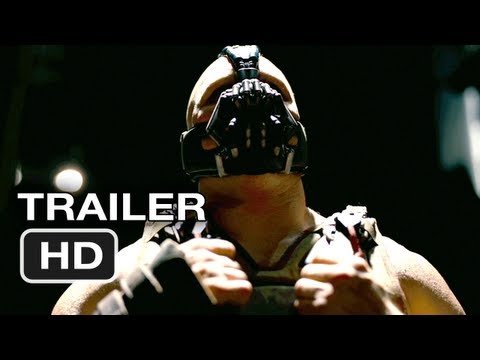 6 tags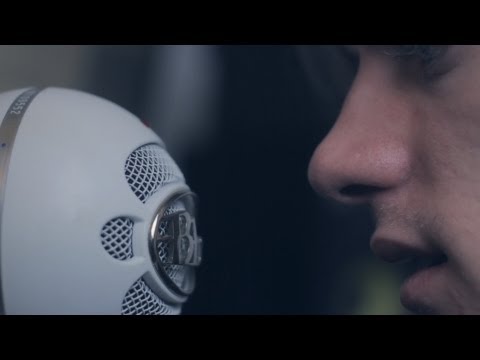 11 tags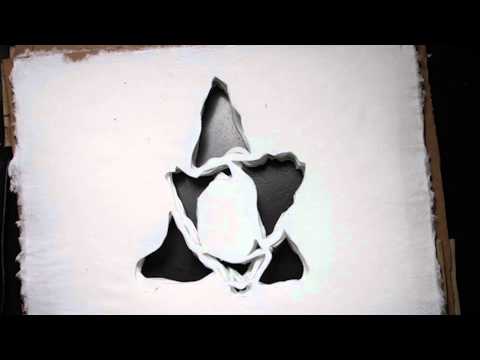 10 tags
"I personally find perfection in art and music to be off-putting. You know? ..."
– Moby - Press Pause Play
7 tags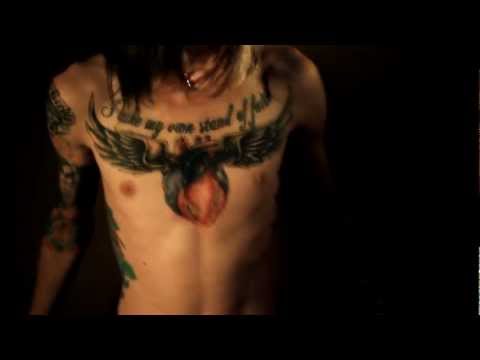 When the hell is Hollywood gonna start doing that...
Julian Williams Video →
loser23jtw: Just made a tumblr account for my video endeavors and nothing else. Please consider supporting me by clicking through and following it.  If you wanna go the extra mile, feel free to reblog this as well.  Thanks!
9 tags
5 tags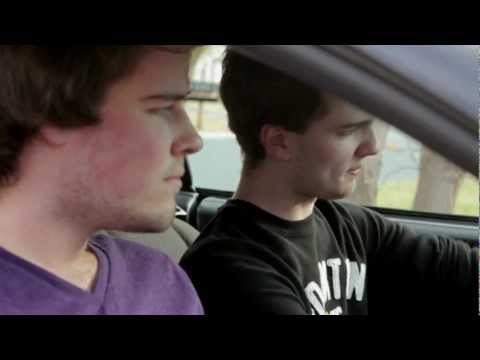 9 tags
Watch
Brandon Fletcher is A Functioning Human Being Submitted/Created by Jakkinthebox
11 tags
9 tags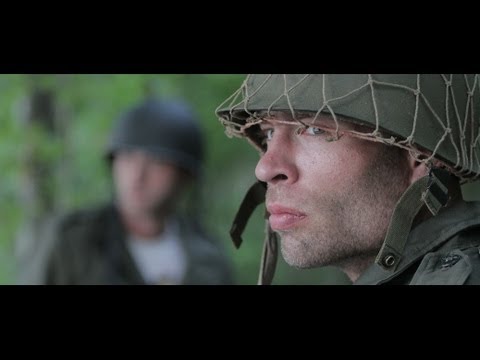 10 tags
9 tags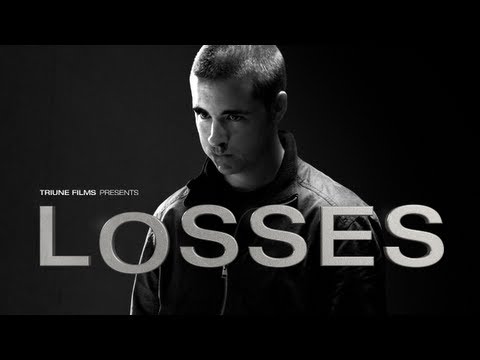 15 tags
10 tags
8 tags
30 tags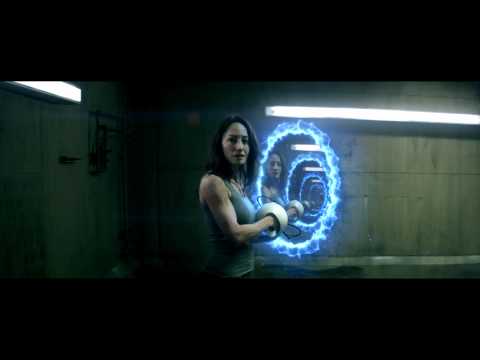 14 tags
16 tags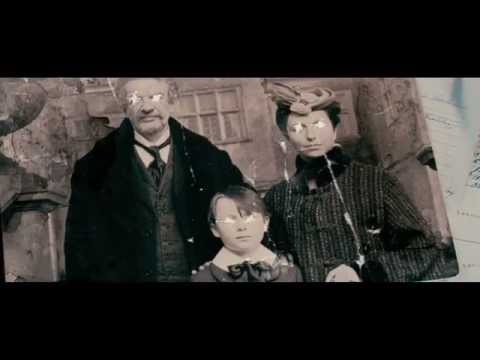 9 tags
11 tags
9 tags
"If you've ever had that feeling of loneliness, of being an outsider, it never..."
– Tim Burton
15 tags
7:59am
http://vimeo.com/19984025 A short film by myself, Guy Mannion. It was created for a competition for the Love of Mondays. It came nowhere in the comp, but I still hold my head high with this piece. enjoy. Follow me my work and thoughts here: www.guymannion.co.uk Massive appreciation to this blog for posting this!
Do you have some film-related material that you... →
-Quotes -Photos -Videos -Links Submit it to this blog and it might get posted! (Make sure that you submit it beneath the correct category so that photos, videos, and links can be embedded correctly)
20 tags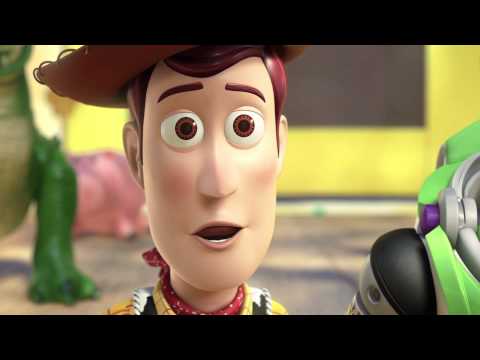 16 tags
What's Your Poison?-Documentary on the art of...
What's Your Poision? http://Vimeo.com/26876182 SUMMARY A student film about a drunk student Filmaker….. The aim of this film is to show and explore how modern University life goes hand in hand with heavy drinking, and to prove this I got drunk….very drunk, over a 75ml bottle of cheap and nasty spirits a day for 7 days and filmed it all. This isn't a film about health...
14 tags
16 tags
9 tags
"Prep is always the most satisfying moment, because that's when you define..."
– Bruno Delbonnel, ASC, AFC from the "Close-Up" in the July 2011 American Cinematographer
8 tags
Looking for someone good at After Effects and/or a...
loser23jtw: Justin and I will be starting a Youtube show and we need someone who can make short, 5 - 10 second title bumpers for us.  You probably won't get paid but you will absolutely get a spot in the credits at the end of every episode.  Send me a message in my ask if you're interested. www.loser23jtw.tumblr.com/ask
9 tags
12 tags
The Cycle of Emotions of a Software Upgrade
markymarkv: Upon Discovering New Version of Software: Feeling Felt While Installing: Opening the Upgrade: Ensuing Bewilderment: Timid Questioning: Outrage: When You Finally Get the Hang of it: Realizing How Much Better the Old Version Was: Repeat for Next Upgrade.
11 tags
6 tags
12 Short Films That Grew Into Full Length Movies →
14 tags
11 tags
Road To Perdition - Thomas Newman Road To...
12 tags
14 tags
8 Movie Special Effects You Won't Believe Aren't... →
8 tags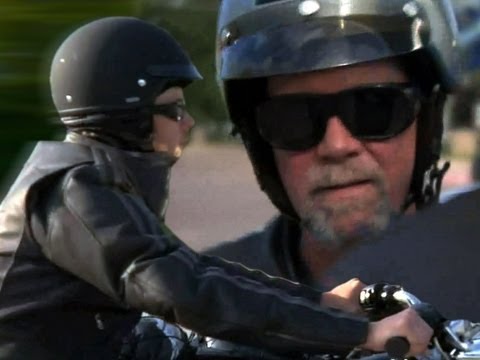 14 tags